Meet the Team: Allie Sperry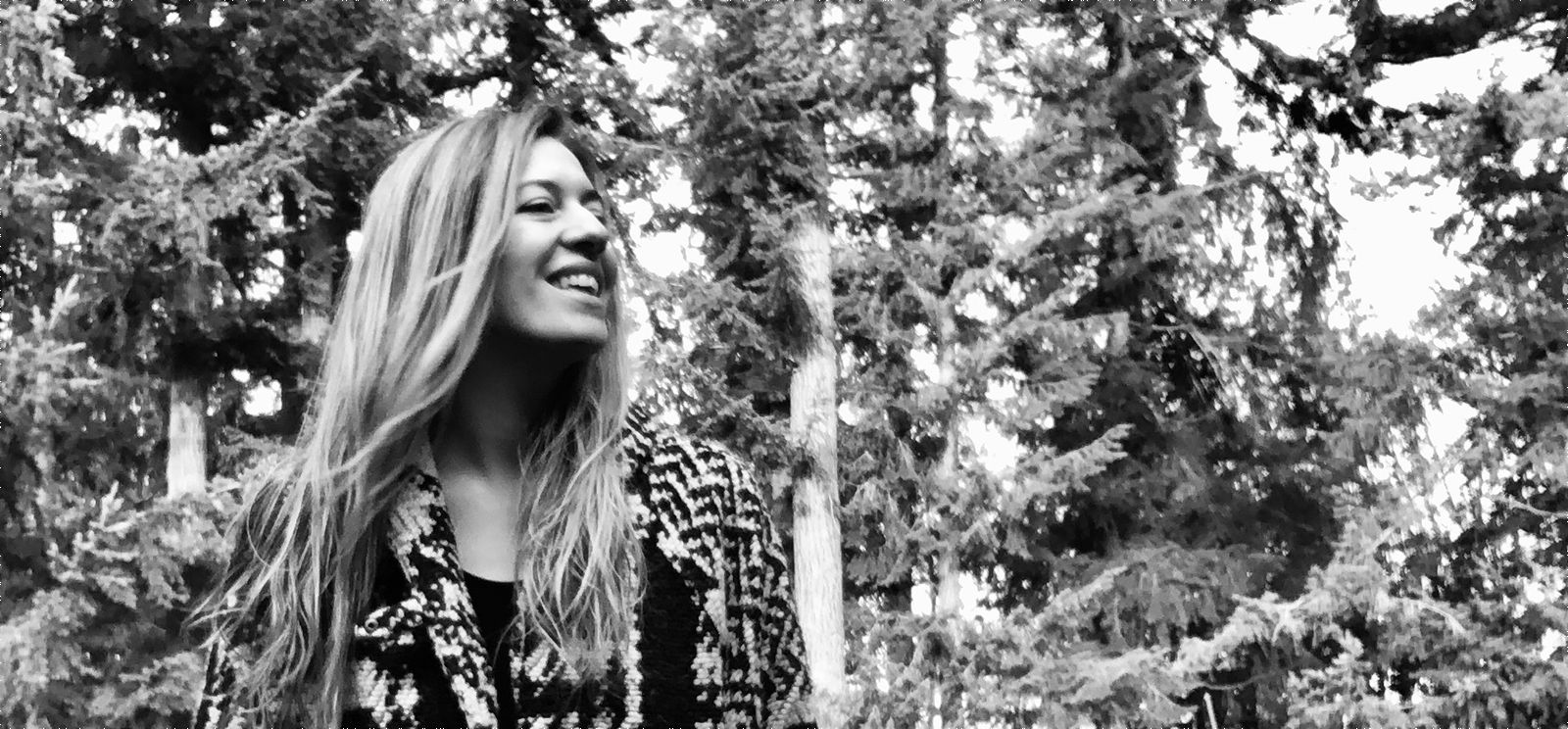 This post is part of our "Meet the Team" series where we chat with members of the engineering team and take a brief look into their lives inside and outside of Litmus.
What do you do at Litmus?
I touch anything that is part of the customer experience. I help customers troubleshoot issues, set things up, listen to feedback, share that feedback, and when they report that things are broken I share that with the support engineers. I make sure that if it's a big deal to the customer that it's advocated for. That's pretty much it—most of my day is talking to people.
How did you get into customer support?
I used to be a textbook ski bum. I worked at different mountain resorts where I basically worked in customer service—we called it guest relations. The work there involved selling passes and that kind of stuff. For a while, I worked in a basement [at one of the resorts] where I used to merge customer data. I basically just lived with my five roommates, ate Top Ramen every day and skied and snowboarded. It was awesome, but it wasn't sustainable. Then I moved to Seattle and got a job at a snowboarding/skiing e-commerce company. That was my first "big kid" job—I basically did a ton of emails, phone support, chat, worked at the warehouse, and did all sorts of fun stuff. That's how I got into customer support.
What is your favorite thing about working at Litmus?
Obviously, the people. I love everybody here. I think we have such an awesome [Customer Support] team and all of the teams have a unique structure and unique personalities. It's really fun to work with everybody. I think another one of my favorite things is that there's a lot of challenges, and things are always changing. So even though I may be doing similar things every day, it feels like a different day every day, which is really nice.
"Collaborate with Bias to Action" is probably my favorite one because I think transparency and trust are really big. Those are really big values that a lot of companies don't really stress, and I think there's a lot of shady stuff that a lot of companies do with the justification that it's normal and that everyone does it. I really appreciate that Litmus takes the stand of "No, we want to do the right thing" and that we value trust here.
What do you do in your free time?
I snowboard a lot still. I surf. I have a puppy, so she takes up a ton of time. I also dabble in fishing and foraging and stuff like that.
Would you rather fight one horse-sized duck or one hundred duck-sized horses?
I feel like this depends on what your weapon is for fighting because I think that could go either way. But for the most part, I think I would choose the duck-sized horses because they can't fly. And ducks are mean—they are terrible. I'm not a fan. But yeah, if [the creature] can fly I think that adds another whole element, which is just not good.