Meet the Team: Teresa Tarn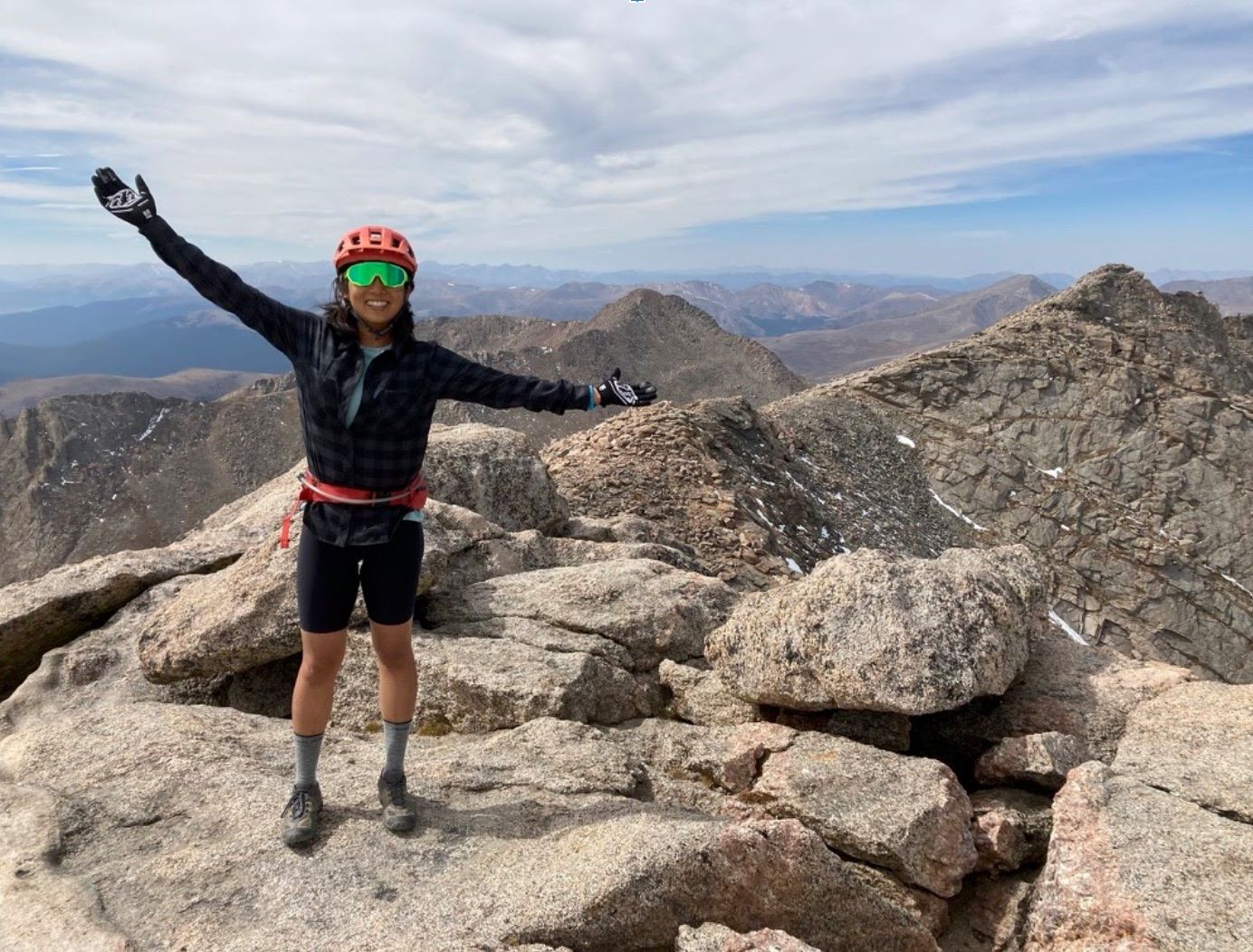 This post is part of our "Meet the Team" series where we chat with members of the engineering team and take a brief look into their lives inside and outside of Litmus.
What do you do at Litmus?
I work closely with Product and Design to help plan and build out the best possible experiences for email designers and marketers to do their job. I do a lot of investigatory clicking around and a little bit of coding (by comparison) to deliver features and enhancements that actualize those experiences in the Litmus app. I also spend much of my time being enthralled by my coworkers' compelling interests, such as coffee roasting, cloud gaming economics, and falconry.
How did you get into software engineering?
I started my career as a UX designer but after several years of coming up with designs, passing them off to engineering, and seeing the end result completely deviate from the designs, I knew I wanted to be more involved in the implementation side of things. After a season as a snowboard bum to reset and get my heebie-jeebies out, I restarted my career as a junior software engineer. I'm so happy I did. I love the problems that software engineering presents and the creativity and teamwork that good solutions demand.
What is your favorite thing about working at Litmus?
Definitely my teammates (and their pets). Everyday, they motivate and guide me to be a better, more compassionate person who just happens to also be an engineer. Coming in close second is our custom Slack emoji collection.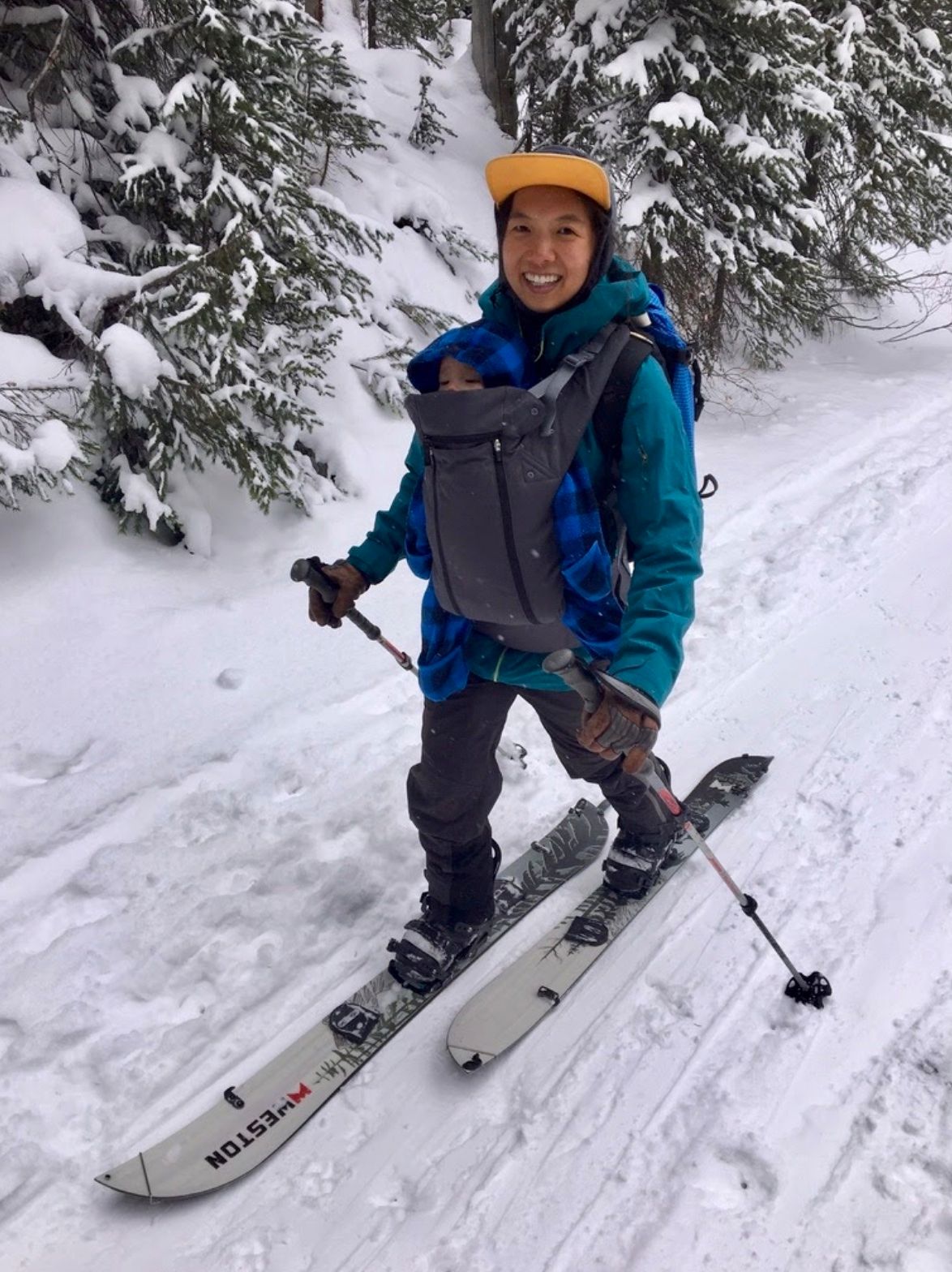 Be Beyond Litmus is my favorite Litmus core value because it best reflects my general life tenet of always working to leave things better than how I found them. It encourages my teammates and me to think beyond our business and individual desires. Taking form in Litmus' generous time-off policy and volunteer initiatives, this value empowers us to actively engage and improve upon our community. Overall, I think the policies and actions that have resulted from this value has been key to attracting interesting, passionate individuals who are excited to help others and who I enjoy working with on the daily.
What do you do in your free time?
For fun, I enjoy finding good views and solace in the outdoors via backcountry splitboarding and mountain biking. I've had the opportunity to deepen my involvement in the latter by working on different advocacy initiatives towards making the sport of cycling more inclusive and accessible as a Pearl Izumi ambassador and VIDA MTB skills coach. Nowadays, I am also figuring out how to continue doing these activities with a 6-month old in tow. Luckily, my baby has the best big sister in the world, Pigdog, to help guide him on our adventures.
Would you rather fight one horse-sized duck or one hundred duck-sized horses?
When I was a kid, I had my hand nearly pecked off when trying to feed suburban Philadelphia pond ducks stale bread. So needless to say, ducks and I have some unfinished business.